Mynar Electric is trusted by homeowners and business owners across Hutto, TX. Our job is to ensure you get the quality electrical services you need in a way that best fits your needs and your busy schedule.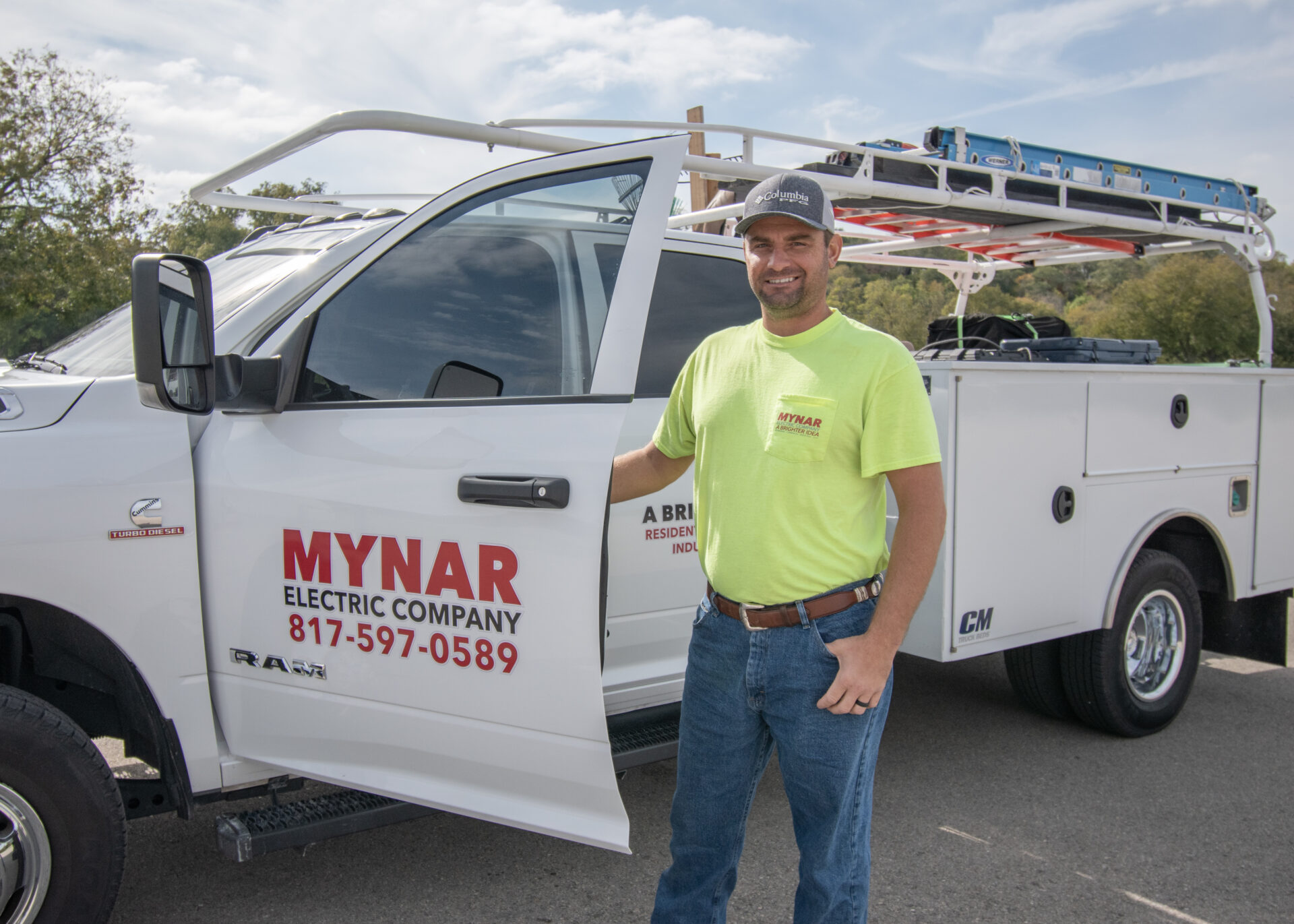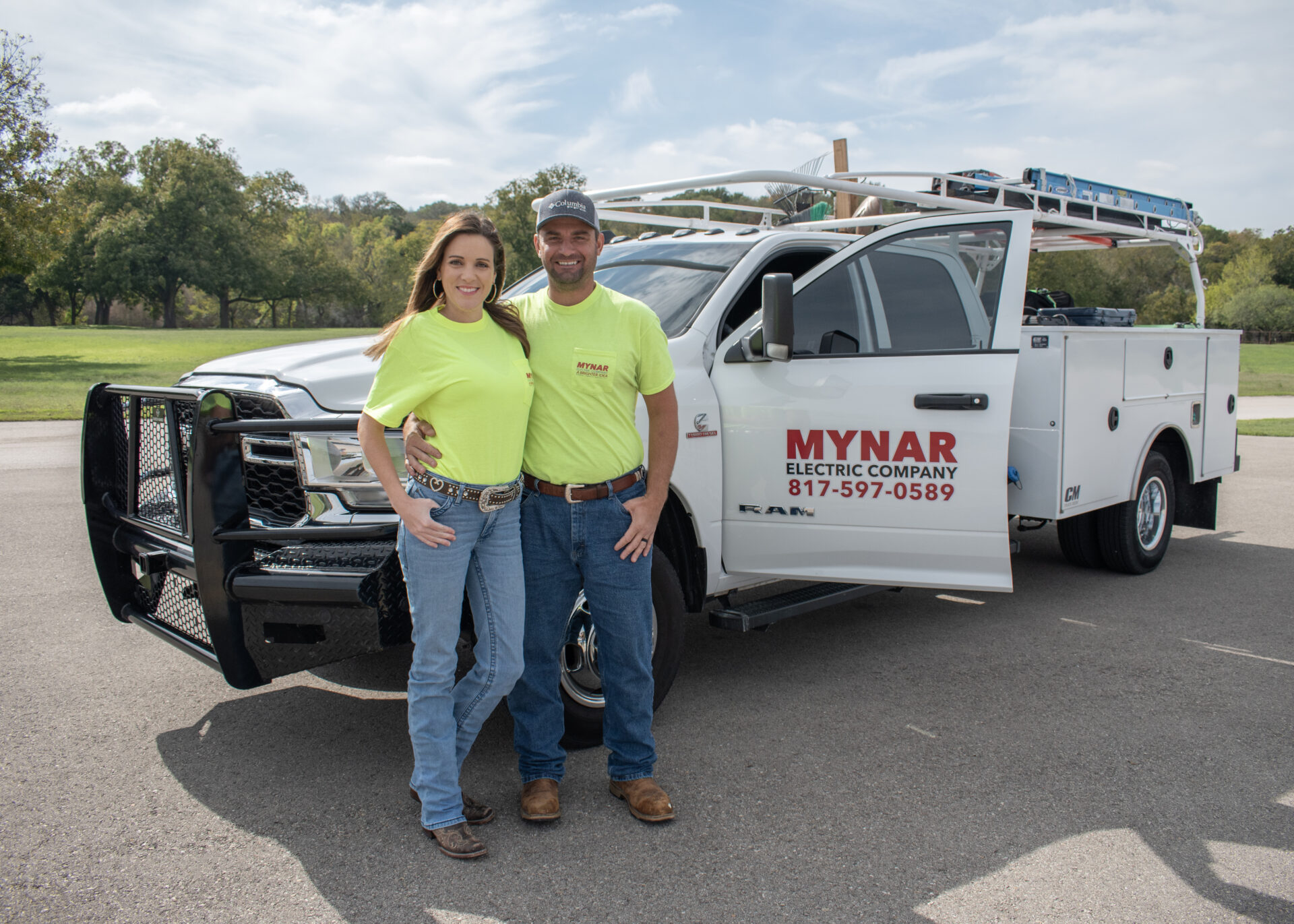 Quality matters when dealing with electrical repairs, replacements, and installations, and nothing comes close to the standard we have set.
Mynar Electric is the licensed and insured electrician you can trust in Hutto, TX. We are a locally owned and operated business that prides itself in professional, responsible, reliable, and punctual services. Our competitively-priced electrical services are tailored individually to cater to a client's needs.
Contact Us
We can handle all aspects of your project, from installation to maintenance. Our team will work with you to ensure that your electrical system is safe and reliable.
Please contact us today to learn more about what we do and how we can help you!
"*" indicates required fields