Commercial Electrical Services
Mynar Electric provides commercial electrical services to companies in the areas surrounding Hutto, TX. We are a reliable commercial electrical contractor because of our commitment to excellence, leadership, and customer service, which are all essential qualities to effectively manage each project, small and large.

Need an Electrician?
For companies of all sizes and industries, Mynar Electric provides expert, thorough, and high-quality services. You can use our services on a contract basis or only once. In addition to testing services, we offer electrical automation and control services, electrical installation, lighting systems, HVAC installations and repairs, supply and backup management, periodic checks, inspections, and maintenance.
Our electrical specialists are committed to providing skilled support in pre-construction planning, coordination, and project management while considering essential time schedules and financial constraints.
Our seasoned electrical teams are made up of qualified managers, licensed electricians, and support staff. Large construction projects like schools, hospitals, office buildings, retail stores, warehouses, and more are some of the commercial electrical projects we've worked on.
We are aware that time and money are the two most crucial factors in running a business. That's why Mynar Electric offers the services you need to restart your business, whether a quick service call or significant electrical projects.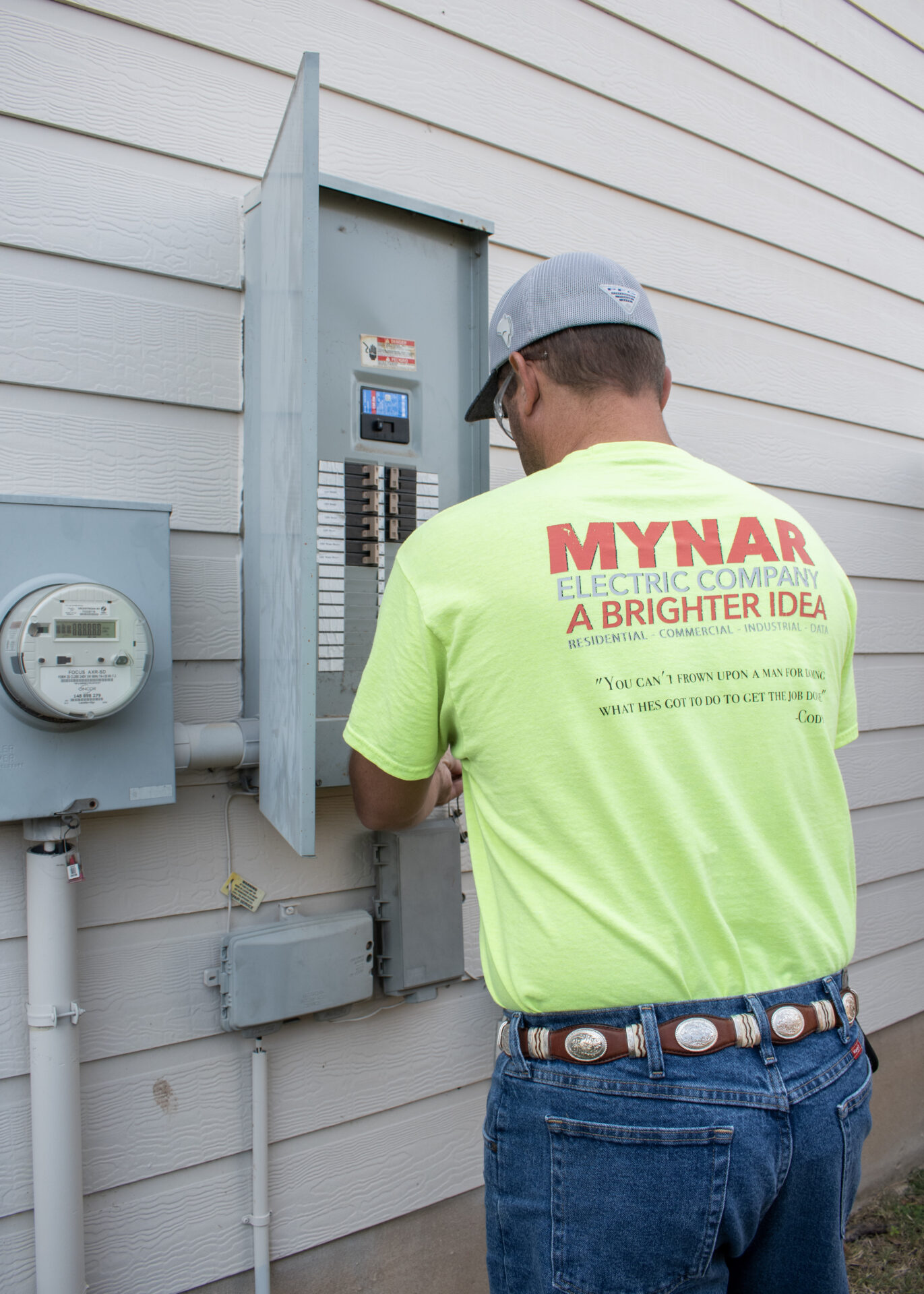 Contact Us
We can handle all aspects of your project, from installation to maintenance. Our team will work with you to ensure that your electrical system is safe and reliable.
Please contact us today to learn more about what we do and how we can help you!
"*" indicates required fields